Welcome to AppleJuice.dk


Since 1985 I have been Apple-fan and have followed Apple, starting with system 6 on my first MacSE and than the first "carry-able" Apple computer and more or less every new model ever since. I have carried out Mac-support, PC-support, design of home pages, programming and graphic & photographic work on the Mac'en as well as video-editing.
And of course I have to have always the newest gadgets from Apple: MacBook Pro, iPhone version 1, version 3G, version 4, version 5, and all the others, iPad, iPad Mini, iMac 27" and as a sport: always only days after launch.
There are 2 Apple Stores in Hamburg which I use and one in Malmø on the other side of the bridge to Sweden…

Update as of January 2023: iPhone14 max Pro & Apple Watch 8 & MacBook 15"…

I have removed all the commercial informations now, since I have discontinued my consulting and support activities as of October 2013)

Meanwhile have some fun with Apple: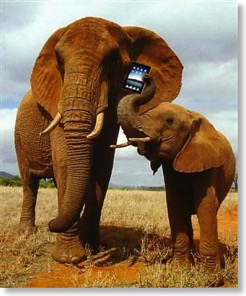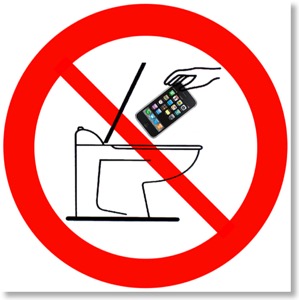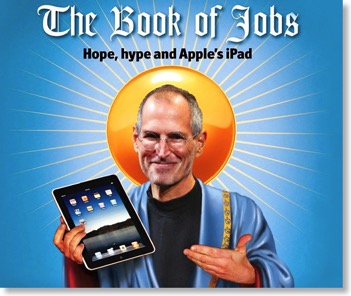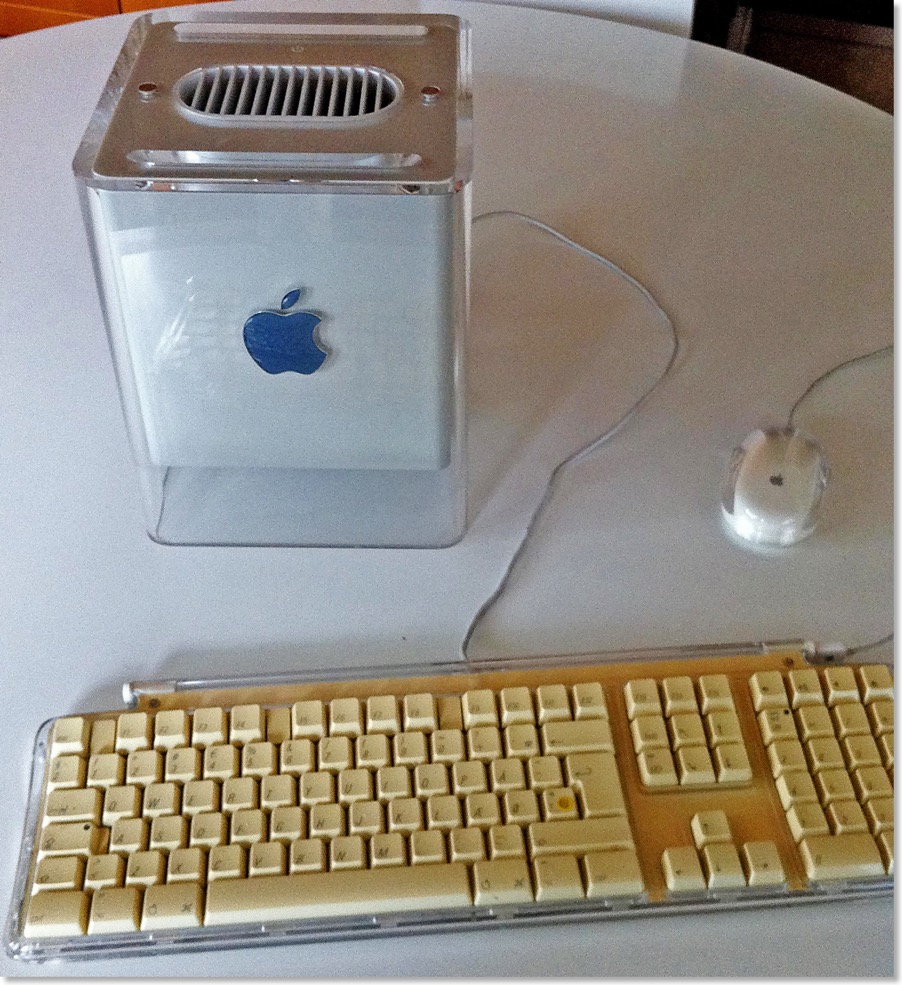 This is my good old MacCube - which has worked as a silent Web-Server for years - but now he is retired too...
The server which is presenting you this site is a hosted at One.com.